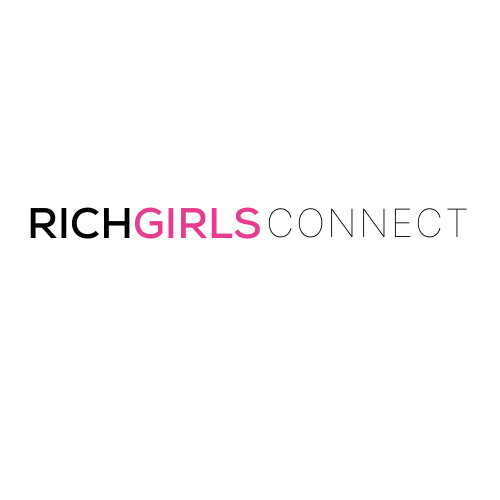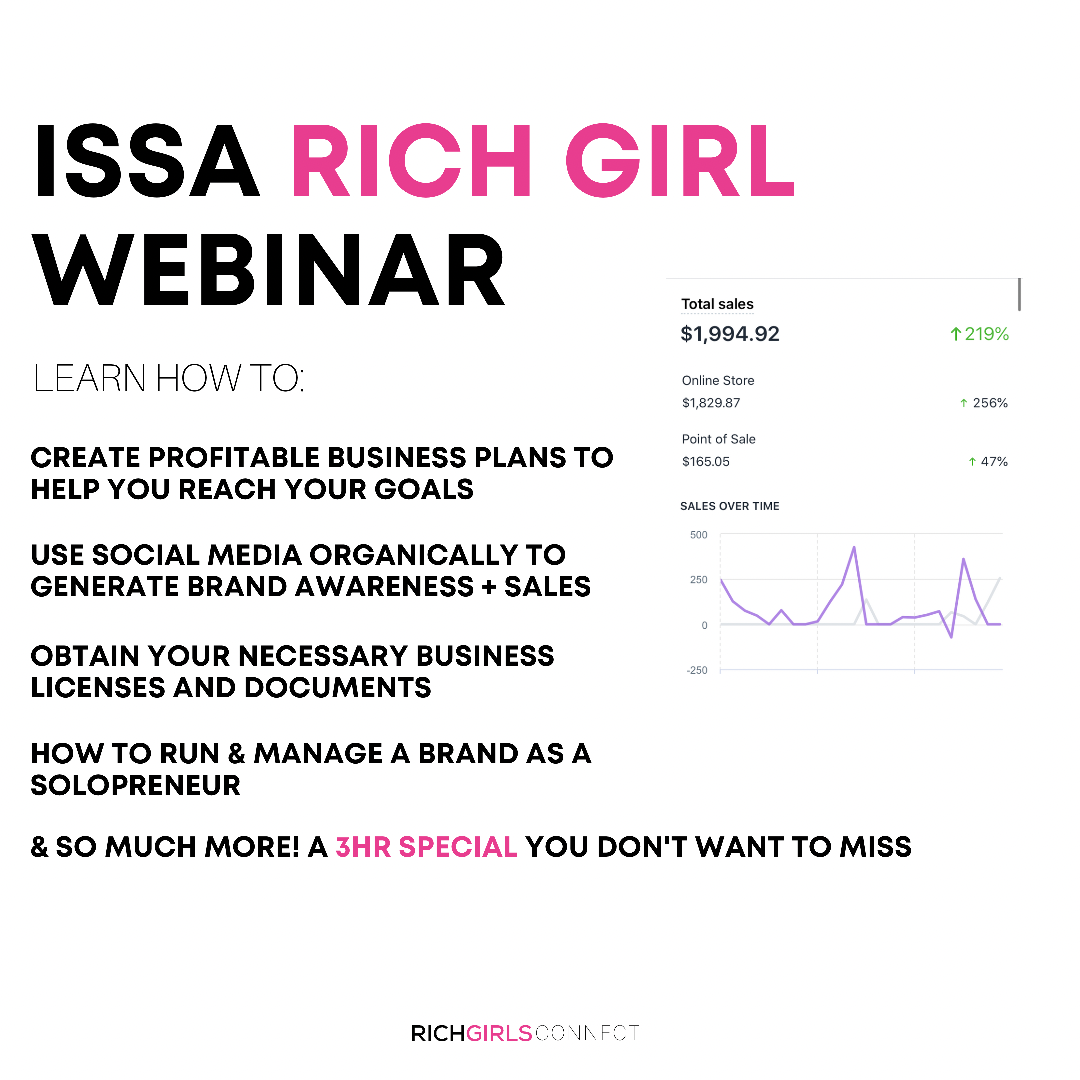 ABOUT THE WEBINAR
This 3 hour long October special will withhold some of the best knowledge yet! As a solopreneur for 4 years building a brand is harder than actually starting it! Let me teach you everything it takes to run a 5 figure brand.
A WORD FROM OUR FORMER STUDENTS
See what they had to say about our past courses!
Brands We've Worked With
Read below as these brands implemented some of our 5 figure tools to help launch their brands.
Jordyn H.
FOUNDER "Your class is clearly showing results! I ended up getting way more orders than expected. I even surpassed my follower goal plus my engagements are up! I really loved your class."
Jade S.
FOUNDER Using the "Designer Vendors List" Jade was able to start her unique apparel brand in no time!
Rissa B.
FOUNDER Diving into the fashion world Rissa used our "Women's Apparel Vendor List" to jumpstart her Women's clothing brand in 2021.
Subscribe to stay updated with us!
New products, new classes and services! Be the first to know when something new releases.